Beige Sporty Lulu Bralette & Panty Set
Beige Sporty Lulu Bralette & Panty Set
Product Code:
BR004BE & PT104BE
Availability:
In Stock
Beige Cute Wireless Light-Support Sporty Bralettes & Beige Sporty Lulu Panties

Bralette
Cute Wireless Light-Support Sporty Bralette
5mm Padded Comfort Bralettes (Only 85 size has 20mm volume-up pad)
No Wire, No Hook, No Nipple, 3/4 Molded Cup, Side Support & Extra Pad Pocket
Made with glossy, highly elastic material, this bralette is ideal for physical activities like pilates or yoga.
The lining is made of cotton, perfect for sweat while retaining comfort and a soft feel.
Hem elasticity keeps the bottom half of the chest smooth and tight without wires.
Lightweight without hooks, the wide back adjusts comfortably to rugged physical activity.
The low center of gravity of the ¾ molded cup adds volume to the chest line.
The thickness of the strap changes depending on the size in order to optimize the chest position in proportion to the body.
For women who wish to add even more volume, the bralette has an extra pad pocket to insert additional padding, available for purchase separately.
Panty
Light-Support High-Elastic Seamless Sporty Hiphugger Panties
No Line, Elastic Waistband & Hygiene Fabrics
The sporty panties use luxurious fabric that does not irritate the genital area, and are invisible even under the tightest clothing.
They have strong elasticity and are made with sanitary fabric essential to making underwear.
(* Model wore inner panty for shooting)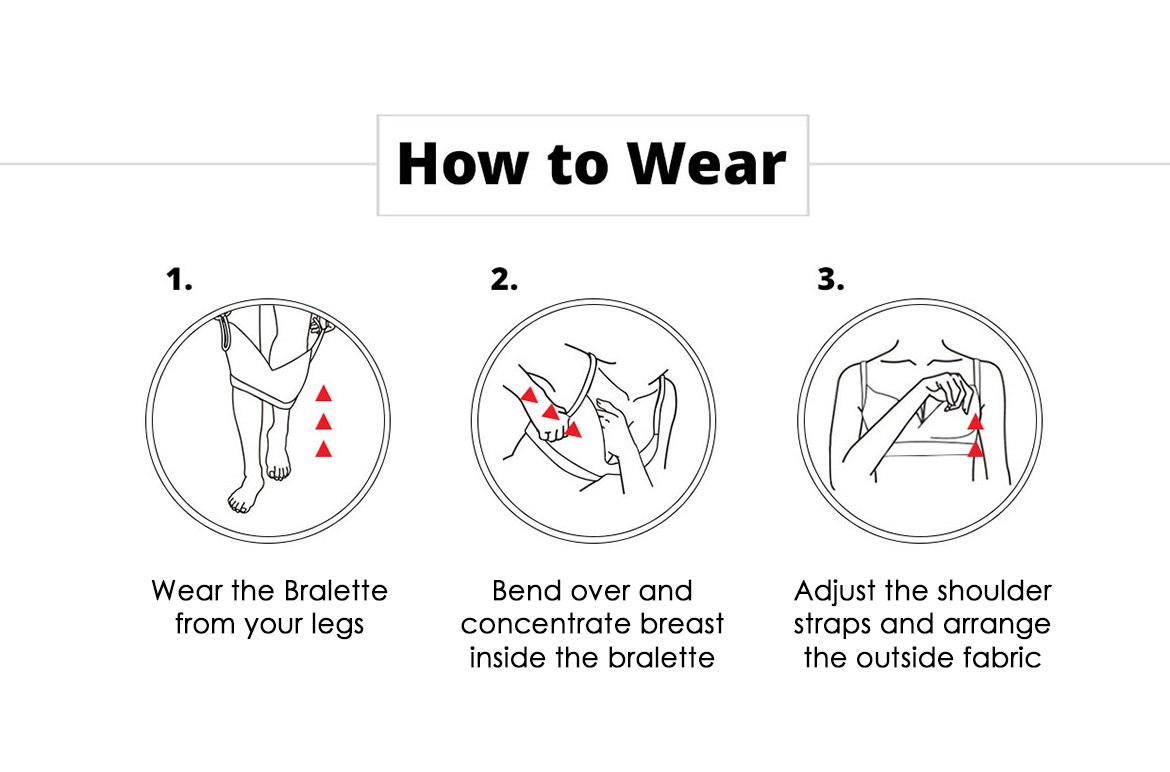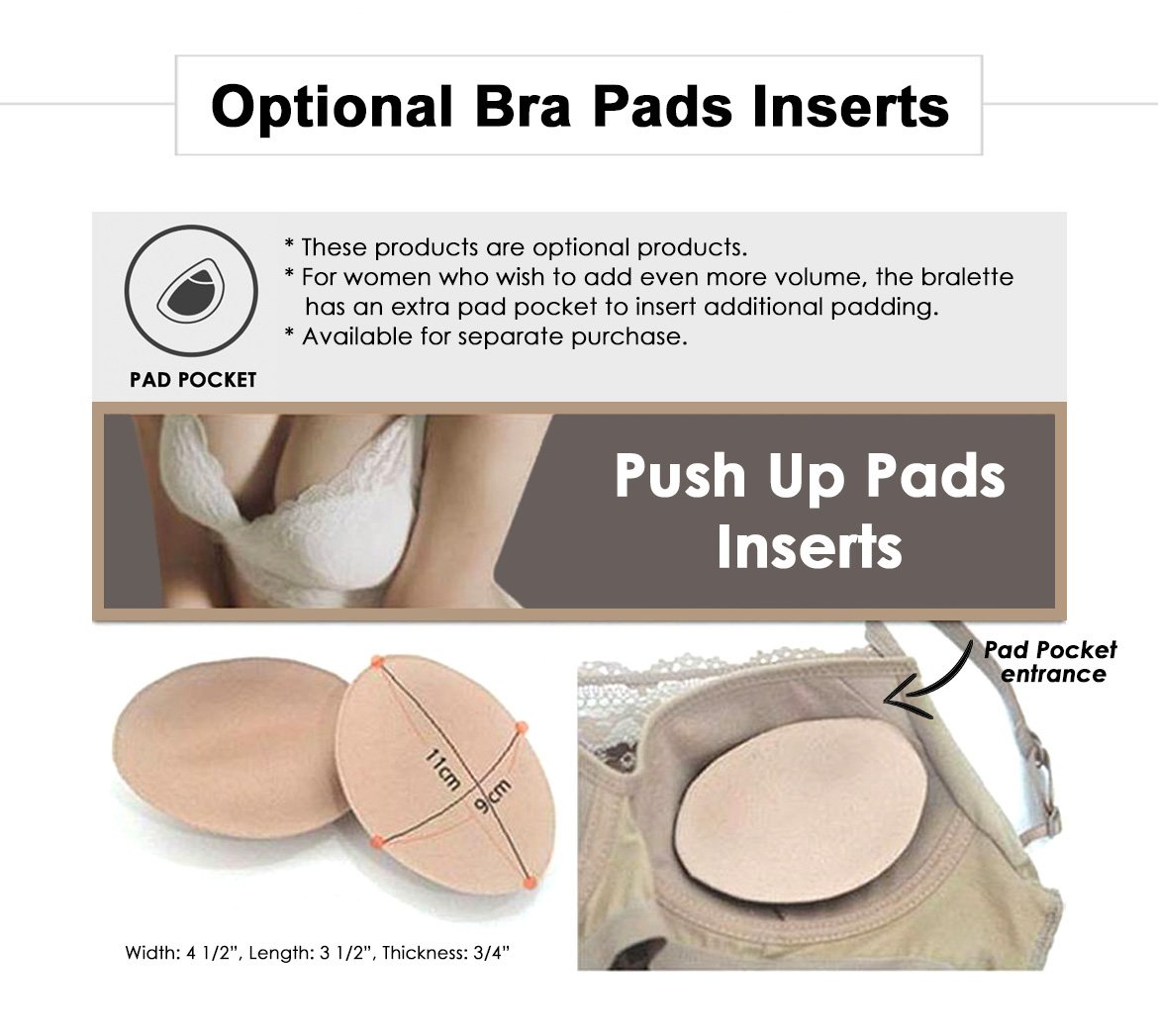 Details
Fiber Content
· Bra : 95% Polyester, 5% Polyurethane / 70% Nylon, 30% Polyurethane / · Panty : 90% Nylon, 10% Polyurethane / · Push up Pads : 100% Polyurethane
Care
Hand Wash Cold / Do Not Bleach / Do Not Dryclean / Line Dry in Shade / Do Not Wring / Do Not Iron
Manufacture
Menufacturer
COMFORT LAB in Korea
Importer
COMFORT LAB in US
Country of origin
Made in China